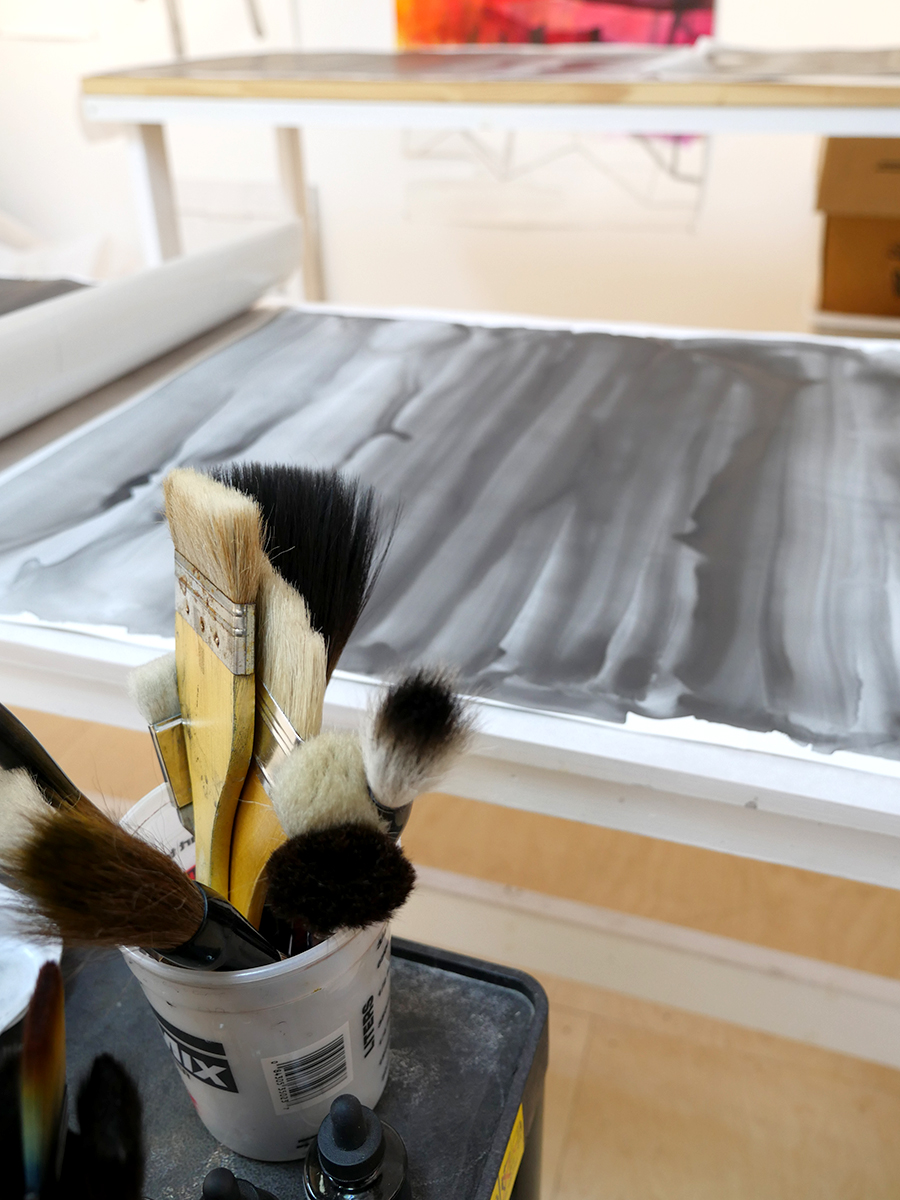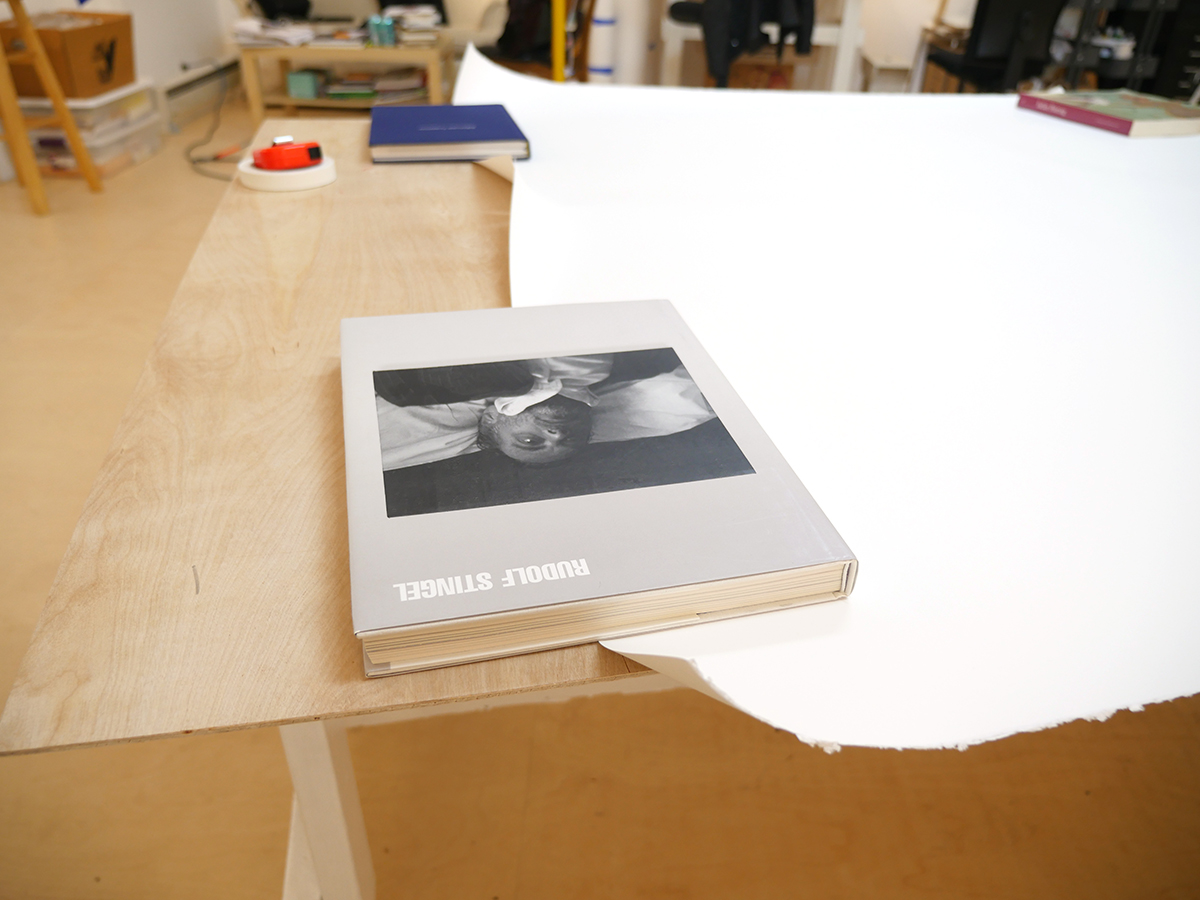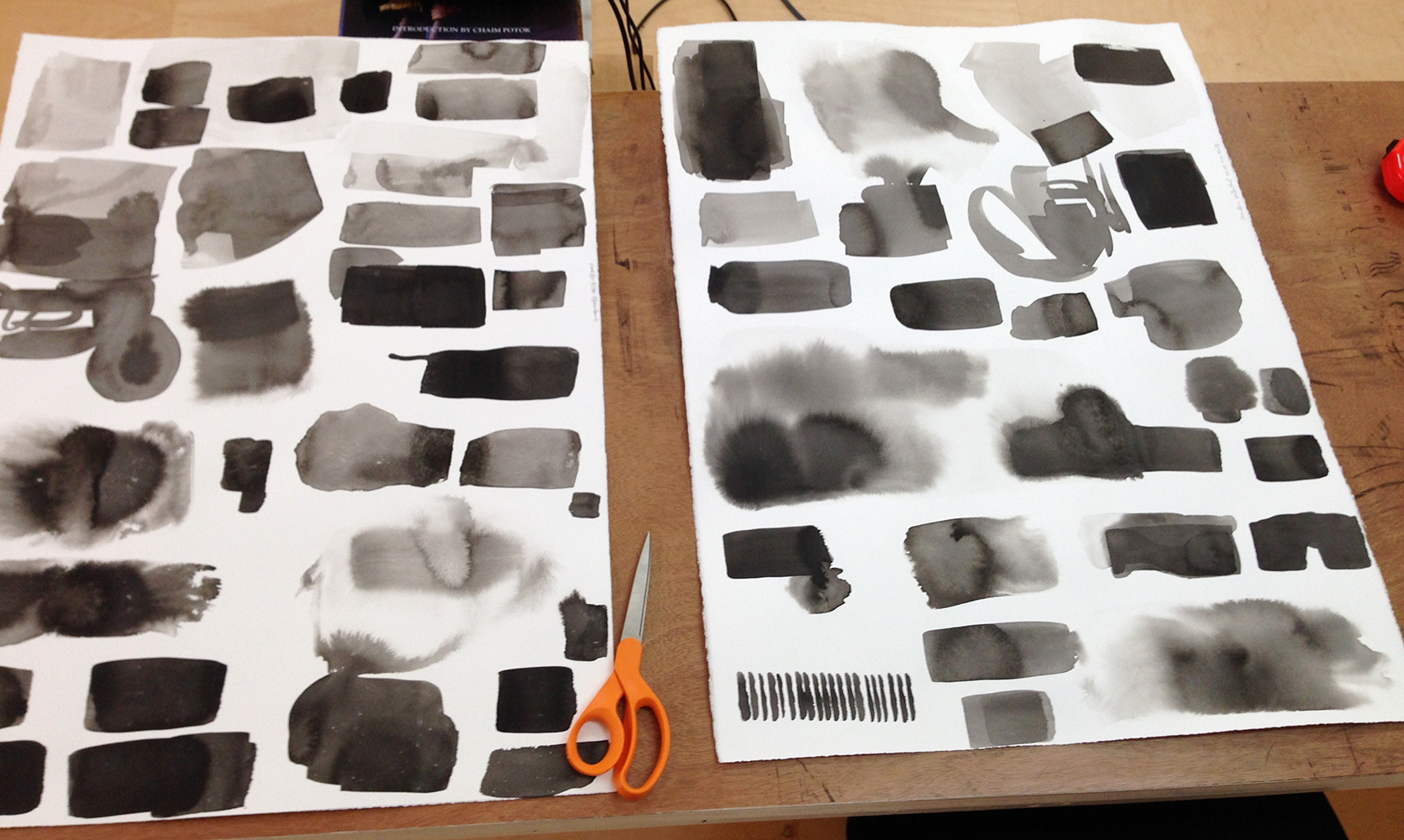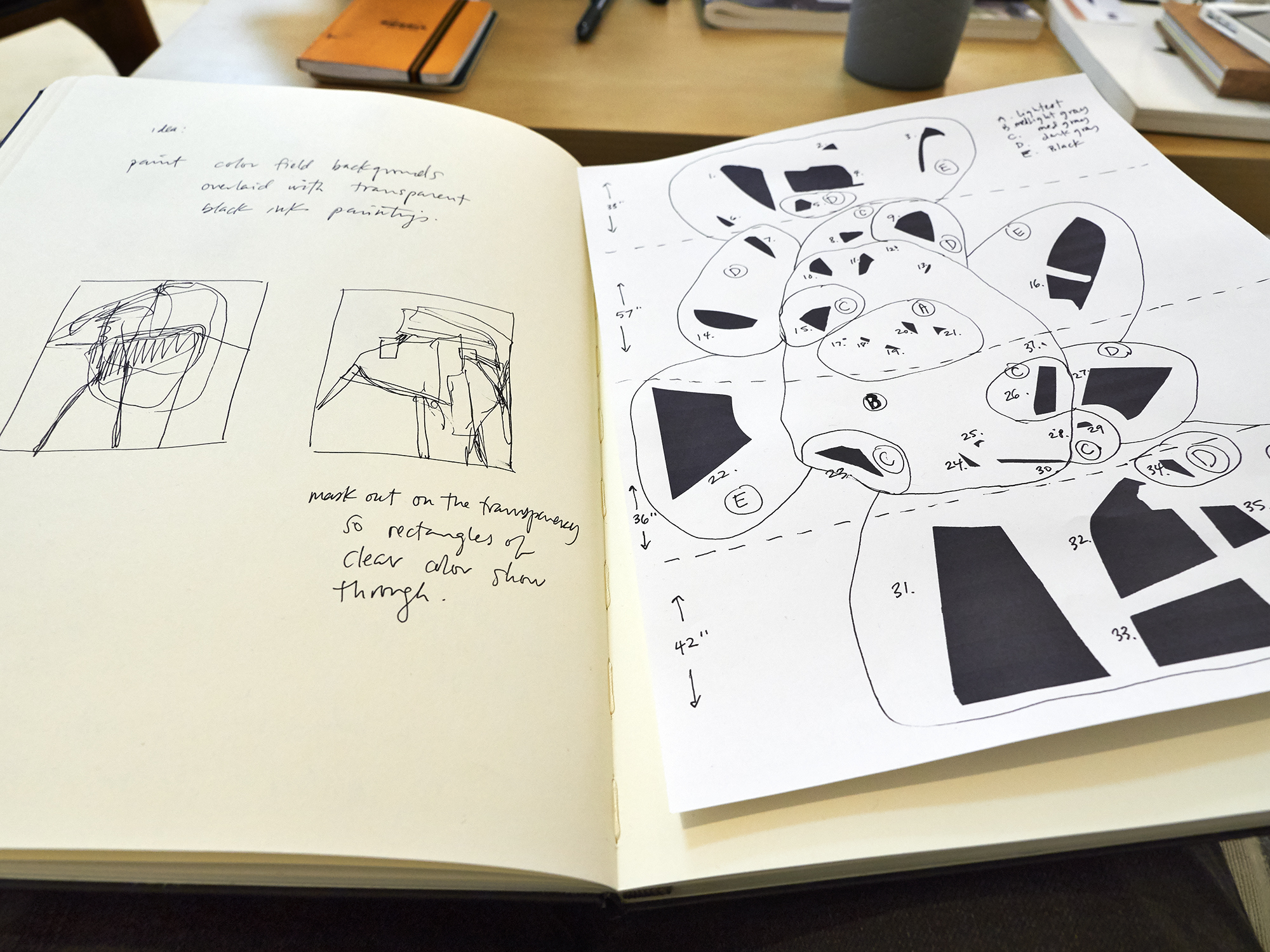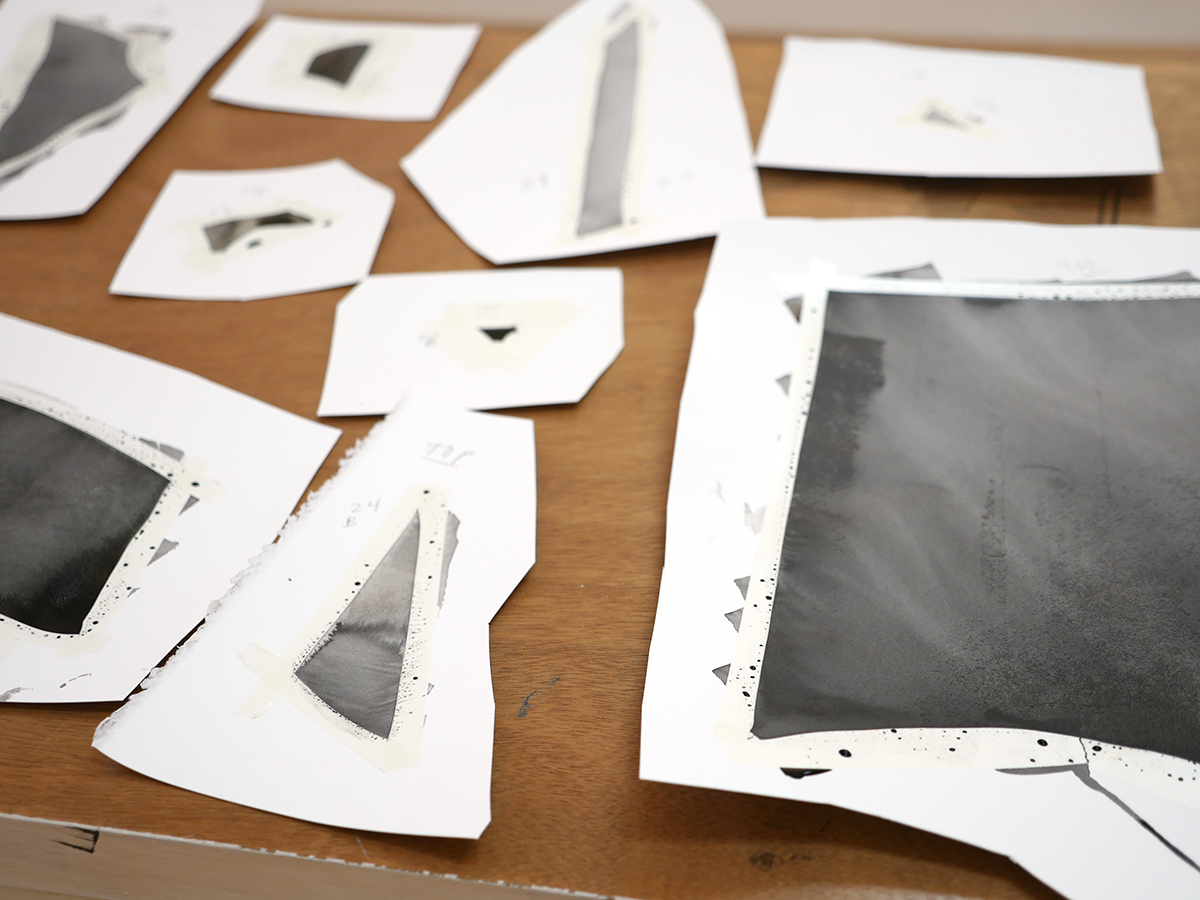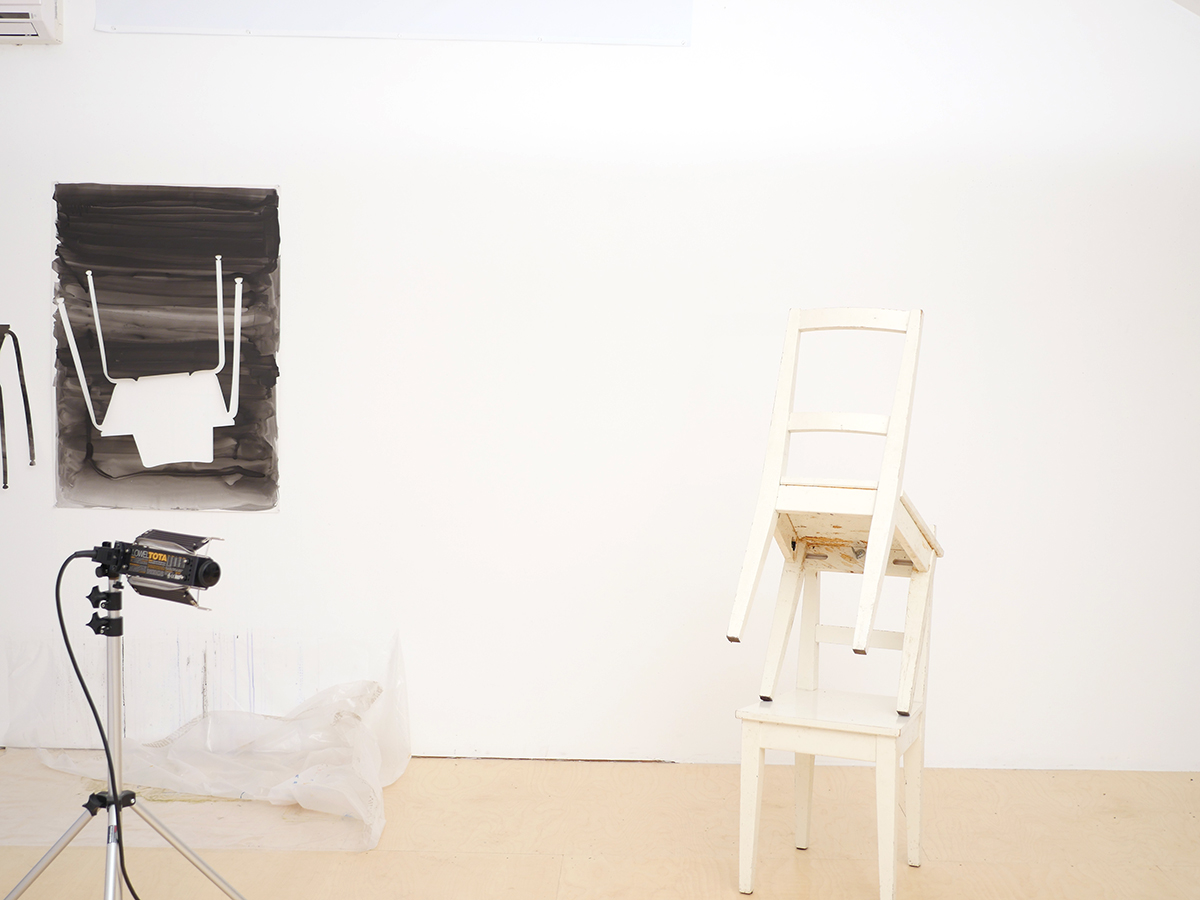 The interaction between the body, the space of the home, and the larger world is the starting point for
Shana Kaplow
's work with ink paintings, wall installations, sculptures, and videos. In reflecting on everyday, mass-produced belongings, Kaplow perceives tensions in these objects that implicate the story of a contemporary world that is both intimate yet globally interconnected. She asks, "What are the conditions of production and labor that are carried along with the objects I use in my daily life? In her work, images of chairs, dining tables, and pillows (objects that support the body's rest, sustenance, and comfort) degrade into dissolving forms and unstable arrangements. Her work pays close attention to what is sensed but often unseen. The first book about her work,
Object Objects
, was published in 2019.
Kaplow has exhibited her work nationally and internationally at museums and galleries including The Minneapolis Institute of Art, The Tianjin Museum of Art (Tianjin, China), The Asheville Museum of Art (NC), The Plains Art Museum (ND), The Soap Factory (MN), Rosalux Gallery (MN), 55 Mercer Gallery (NY), Franklin Art Works (MN), Detroit Artists Market (MI), The Art Space (Tel Aviv), The Third Place Gallery (MN), Weinstein Gallery (MN), Thomas Barry Fine Arts, (MN) and The Law Warschaw Gallery at Macalester College (MN). Her video work has been screened at The Walker Art Center, and the Austro-Sino Arts Program in Beijing, China.
She has received several grants and fellowships for her work including The Joan Mitchell Foundation Artists Grant for Painters and Sculptors, the Bush Foundation Artist Fellowship, the McKnight Foundation Artist Fellowship, the MN State Arts Board Artists Initiative Grant, and the Arts Midwest/NEA fellowship. She has been an artist in residence at the Joan Mitchell Center in New Orleans, The Red Gate International Art Residency in Beijing, China, and the Vermont Studio Center. She received her MFA from The Maryland Institute, College of Art, Mount Royal School of Art and a BA from Connecticut College. Shana was a Professor of 2D Media and Interdisciplinary Studies in the Art Department at St. Cloud State University, St. Cloud, Minnesota from 2004-2019. Shana lives and works in St. Paul, MN.
CV
︎